Zheng Banqiao Memorial Hall
This memorial hall was established specifically in memory of Zheng Banqiao, a famed Chinese painter, calligrapher and artist, who lived in the last Chinese dynasty, Qing Dynasty. Each of his art works could now cost hundreds of thousands of dollars and the hall has collected more than a thousand items not only from him but also from many other painters and calligraphers.
Comments
If you are a lover of Chinese painting or calligraphy, this is a place to go.
---
Back to home page
Advertisement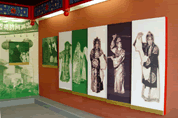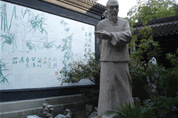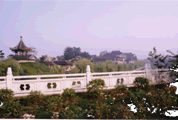 Advertise
Web Services
Live Poll
---